About Us
Sath Inc. was founded in 2003 as a Managed Service Provider for fortune enterprise organizations.
In 2021 Sath launched IDHub. IDHub is an Advanced Identity and Access Management Solution that enhances and expands advanced IAM features not available anywhere else.
Sath's goal is to provide the security benefits of IAM to every organization that desperately needs it, regardless of size.
Our Portfolio
Trusted by Fortune 500 Companies
We built our business on quality communication, and strong relationships. Listed below are a few of companies in our portfolio.
Our Presence
Trusted across Industries
Our presence is not limited to the cybersecurity space. We have catered to companies in diverse sectors like healthcare, energy etc. Some of those are listed below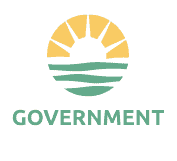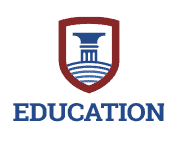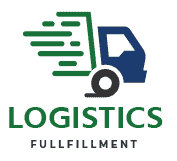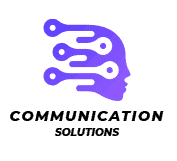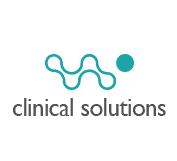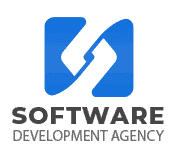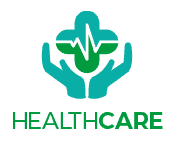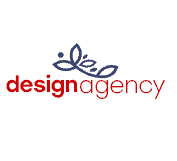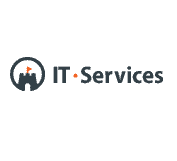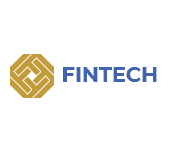 Press Kit
Assets
You may download a copy of the Sath® and IDHub® approved logos and images below.
Please Do Not
Modify any assets in any way without our written permission
Use our assets as your own identity, or for your own branding purposes
Right Access For Right People To Right Systems® is a registered trademark.
Press Contact: [email protected]