Our Values
Company Values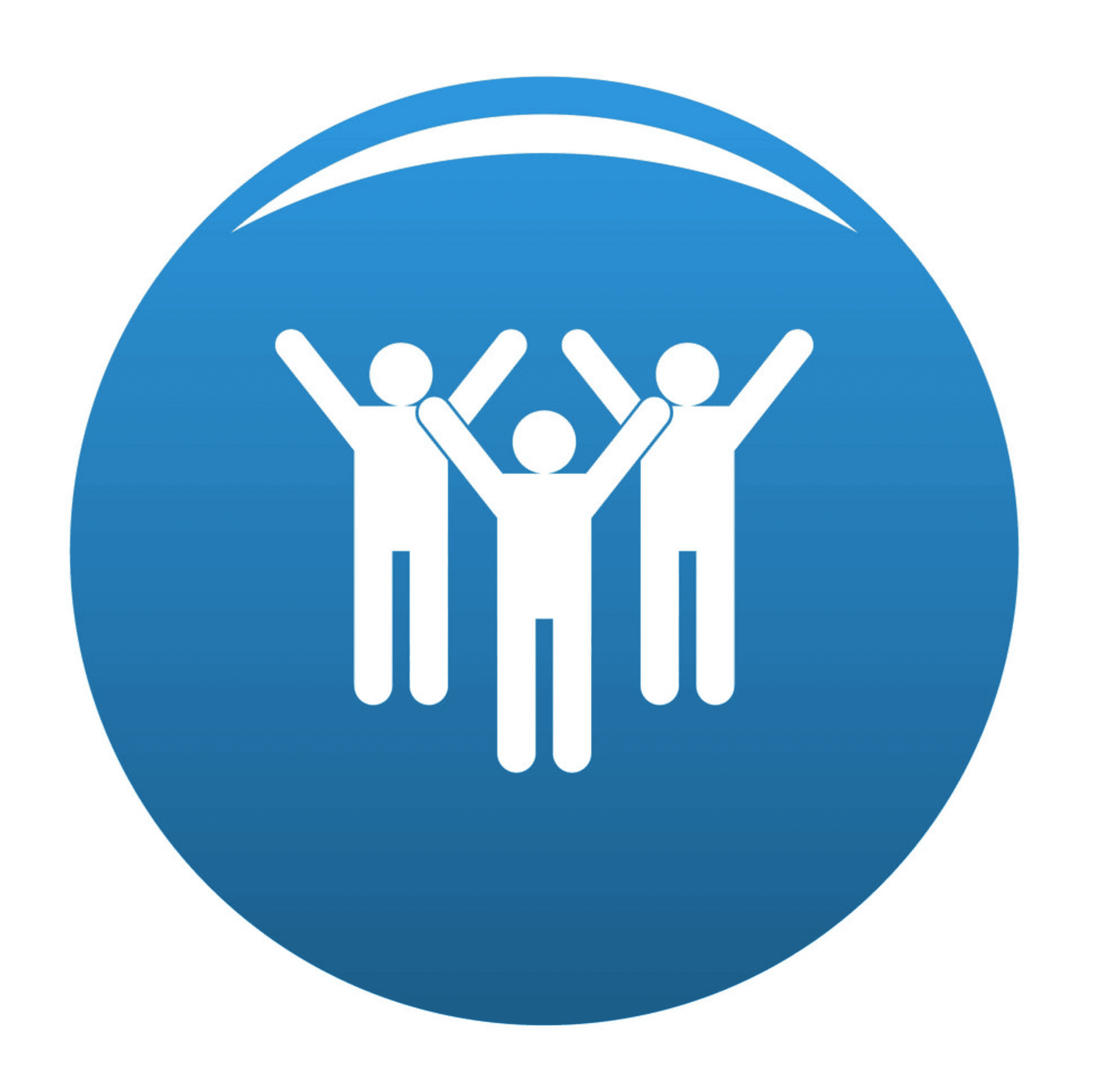 Culture of We, Not I
We communicate clearly and directly, face-to-face with confidence and open humility.
This is a culture of "We". Accountability is key. "I" is exclusively used to admit screw-ups.
We provide candid, helpful, timely feedback to colleagues. We do not tolerate internal politics.
We make tough decisions without agonizing, when it's in the best interest of our team and our clients.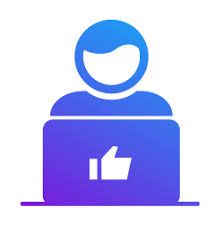 Thirst To Create & Excel
We care obsessively about what we do for each other, our clients, and our industry.
We are constantly asking, "Is this the best we can do?".
We take smart risks, and are open to possible failure.
We thrive on change.
We focus on results over process.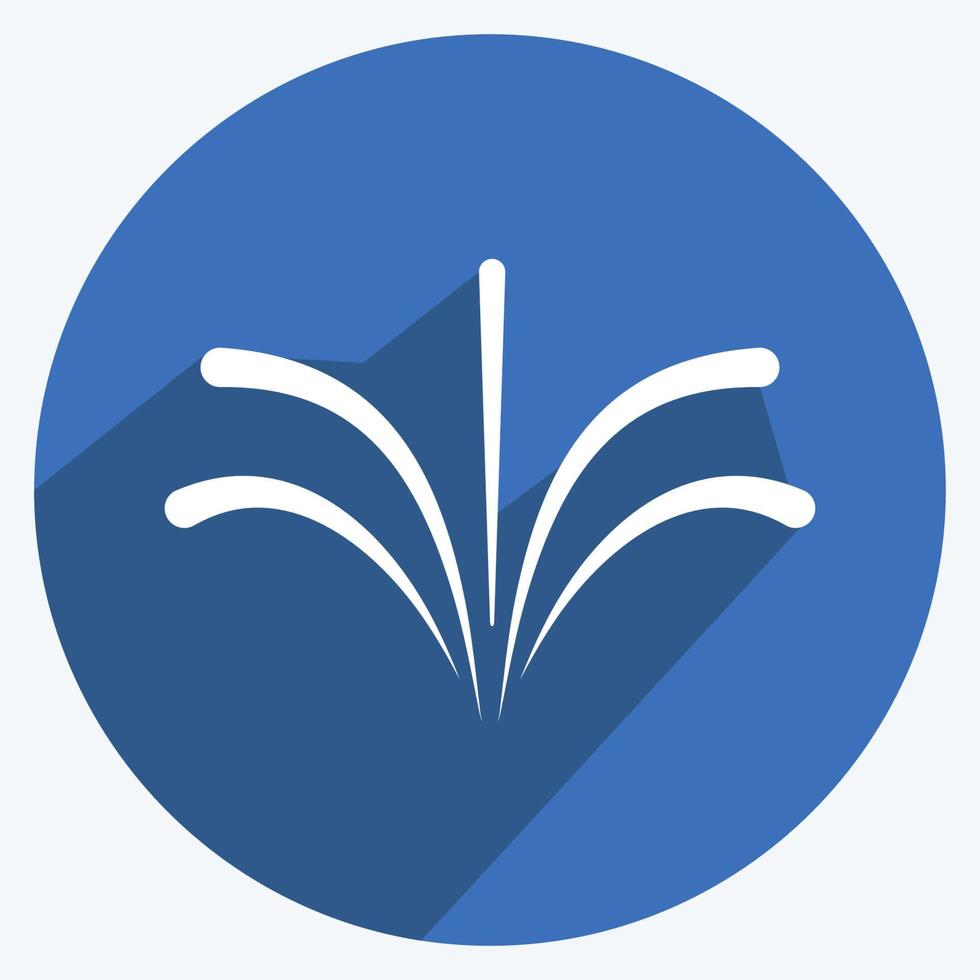 Can-Do Attitude
We start with a "Can Do" attitude in everything we do.
We accomplish amazing amounts of important work.
This is a do-ocracy. Found a challenge? Find a solution.
We are open-minded, in search of great ideas.
We say what we think, when it's in the best interest of our team and our clients, even if it is uncomfortable to say.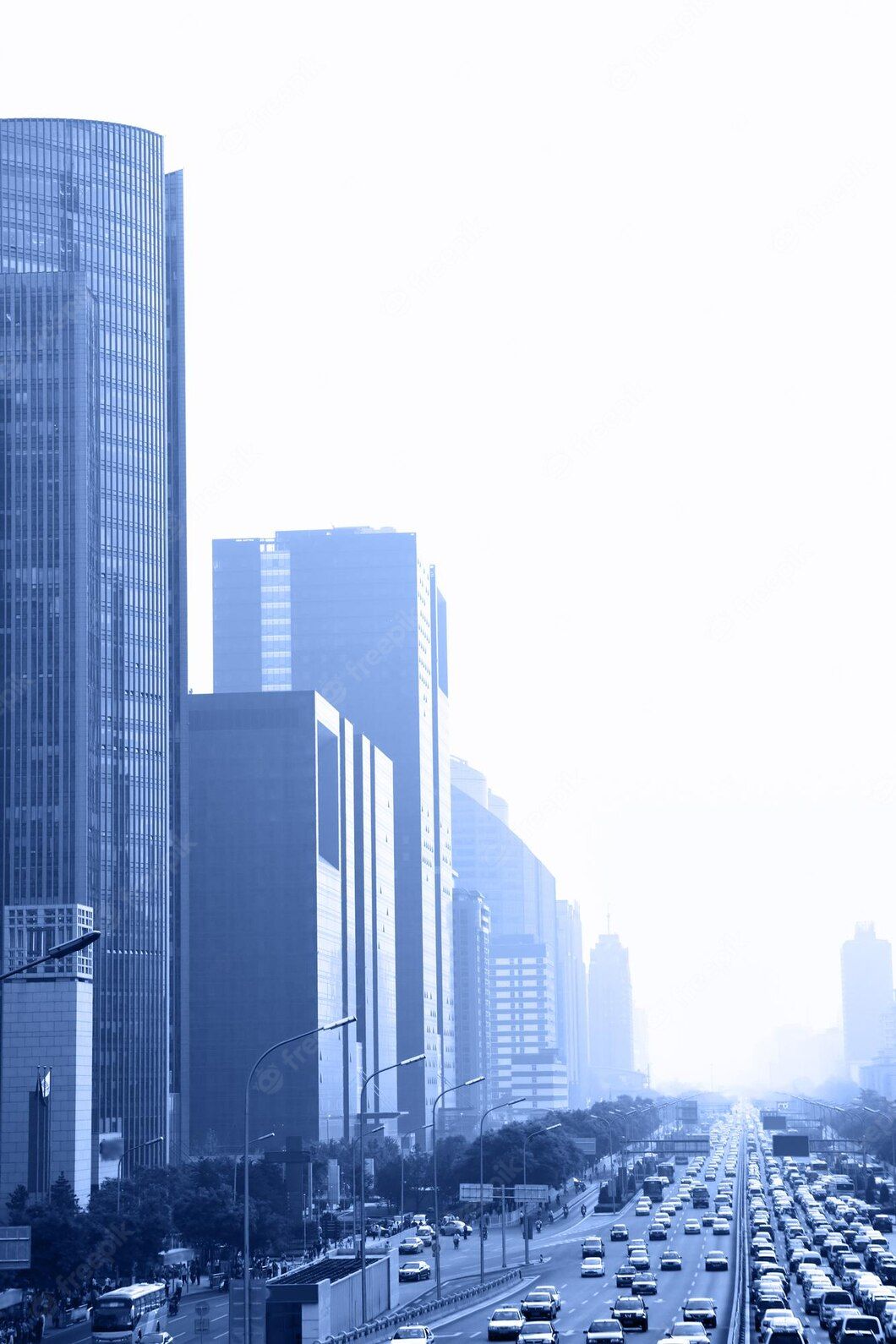 Our Vision, Our Focus
We are an international Information Security firm focused on building solutions to protect our client's businesses from cyber threats - internal and external.
Our passion is to do what has not been done before!
Our Big Audacious Goal is to blaze a trail into the Cybersecurity Industry, revolutionizing Security Technologies and Practice.