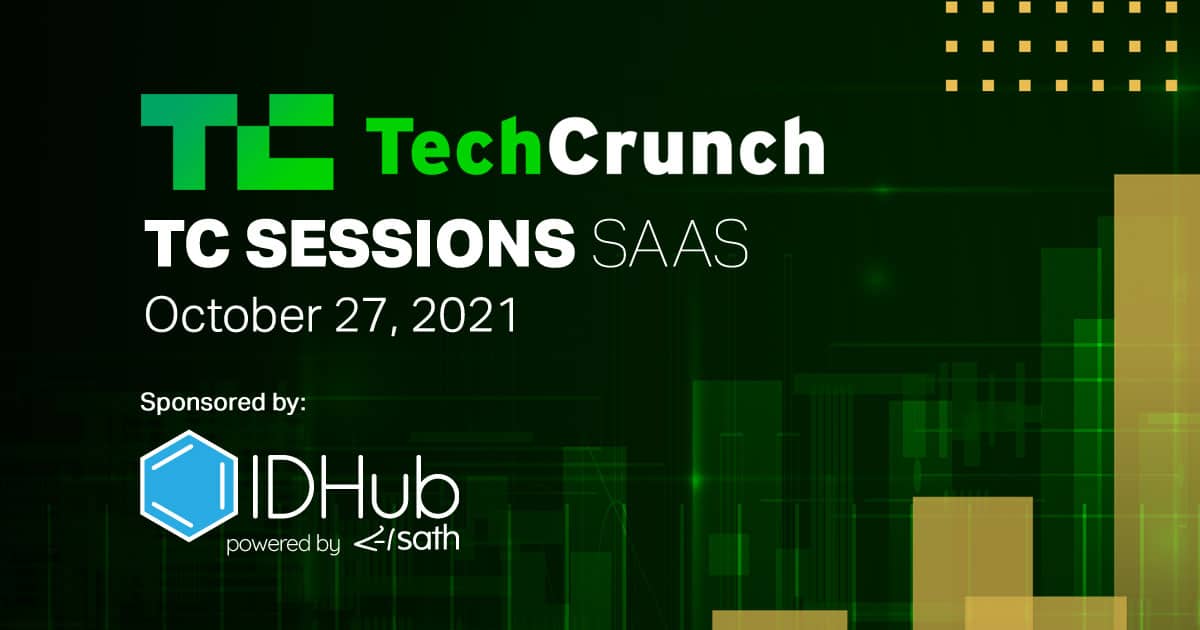 Discover the technology of tomorrow today.
Meet and greet with the founders, investors, and developers shaping the future of the SaaS explosion.
Discover the latest and greatest offerings that are changing the way the world sees productivity.
Learn how to scale your business as a SaaS or use the breaking custom solutions.
Gain a competitive advantage over your competitors using new tech that is changing the way and speed that business is done before they realize it.
Sneak Peek of the TC IDHub Demo
How to Scale SaaS
Hear from founders and visionaries on how they started and grew their enterprises from concept to company.
SaaS Security
Get information from CyberSecurity experts on how to manage data, customer information, and access security while working with third-party applications with tools like IDHub.