The OneLogin Alternative.
OneLogin Competitor Challenge, Who Wins?
OneLogin is focused on one simple task creating secure connections for your users and your applications. Unfortunately, there's a lot more to Identity Management than the initial connection. After the connection, IDHub is just getting warmed up.
IDHub Solves Problems OneLogin Doesn't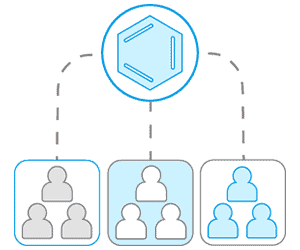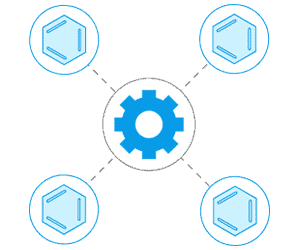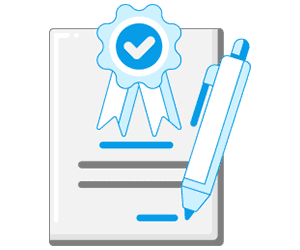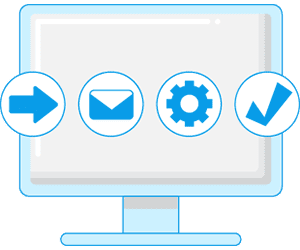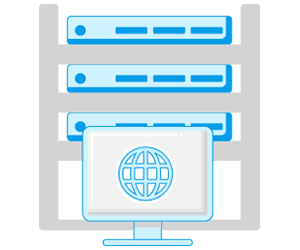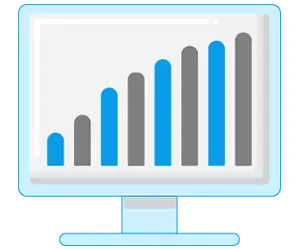 Beyond Logging-In, IDHub Does So Much More.
Delegate User Admin Capabilities
Put the power of provisioning in the hands of the people best positioned to make the decisions, the direct managers.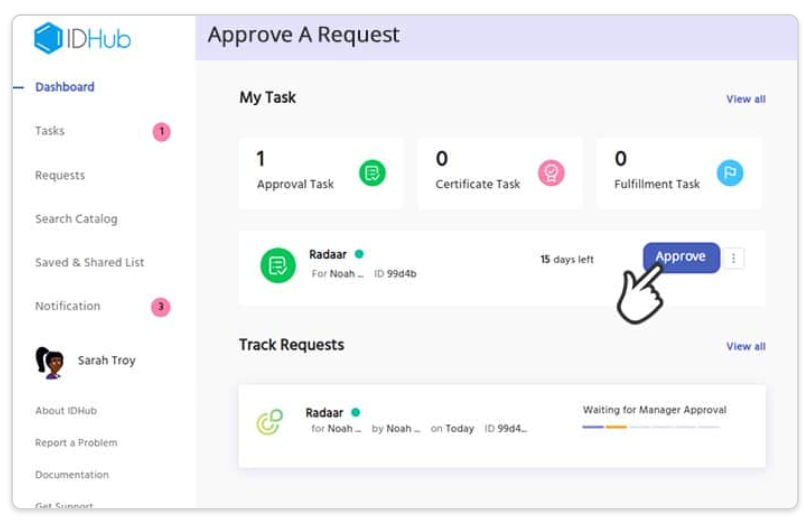 Users Request Services They Need
Browse the Resource Catalog of Roles, Applications, and Entitlements, choose available applications, or copy a co-worker's access.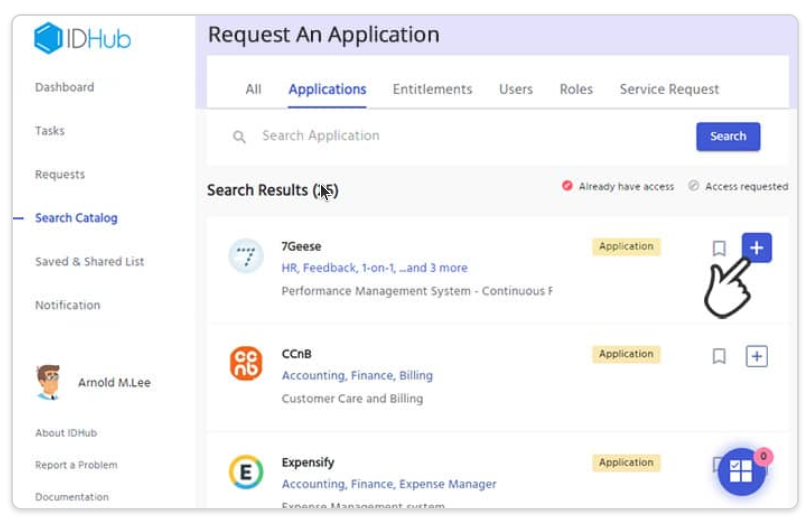 No-Code Experience Workflows
Managers plan approval processes and implement custom workflows, with no IAM experience.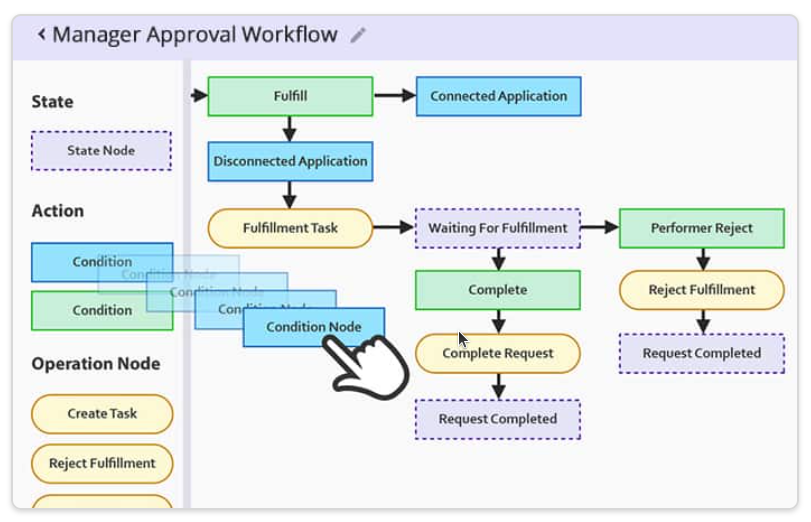 How Does Onelogin Vs. IDHub Stack Up?
OneLogin does a fantastic job creating the connections for your internal users and customers to your applications and the applications they use. IDHub is focused on what happens after they connect, and what do they have access to? What can they do?
IDHub provides a full IAM platform to manage internal users' resources and privileges. We strongly believe organizations need more than just access to secure their infrastructure and maintain compliance requirements.
Primary Features

IDHub Complete IAM Platform

OneLogin Identity Authentication Solution

User Provisioning
Self-Service Access
Requests
24/7 Support
Free Trial
Attribute
Synchronization
Certification
Ticketing System
Service Requests
Delegated
Administration
Custom Workflows
Drag and Drop Workflow
Designer
Custom Forms
Bulk Application
On-Boarding
Save and Share Lists
Role Based Features

IDHub Complete IAM Platform

OneLogin Identity Authentication Solution

Role Based Access
Control
Dynamic Role Attributes

| Implementation Features | IDHub Complete IAM Platform | OneLogin Identity Authentication Solution |
| --- | --- | --- |
| Cloud Based SaaS | | |
| Cloud Native | | |
| On-Premises | | |
| Can Be Firewalled | | |
| Multi-Tenant | | |
| Auto Scaling | | |
| Serverless Functions | | |
| Stream Processing | | |
| Deploys On Docker | | |
| Deploys On Kubernetes | | |
Login Management

IDHub Complete IAM Platform

OneLogin Identity Authentication Solution

Single Sign-On Capable
Multi-Factor
Authentication
Capable
Advanced Risk Based
Authentication Capable
Advanced Risk Based
Authentication Native

Integrates with Multiple
Advanced Risk Based
Authentication Solutions

Password Management
Native
Integrates with Multiple
Password Management
Solutions
Privileged Access
Management Native
Integrates with Multiple
Privileged Access
Management Solutions
How To Switch From OneLogin?
Q: Does IDHub Replace OneLogin?
Yes, and No, IDHub is fully compatible with OneLogin. You can still use OneLogin for your Customer and User Access management. Additionally, you can improve your overall security process with IDHub Identity tools and processes.
Q: How do I manage logins without OneLogin?
IDHub integrates with leading Single Sign-On solutions. SSO products like Okta, Jumpcloud, Duo, and Ping Identity are available. Additionally, professional open-source solutions like Keycloak. can handle these tasks for you as well.
Q: How long does it take to switch from OneLogin to IDHub?
Time is money, and speed is a critical point of IDHub. We can connect to your SSO, Active Directory, HR system, or wherever you store user data and import your users within 48 hours.
Q: Will I save money switching to IDHub?
Like most Identity and authentication platforms, OneLogin does not publish pricing, so it isn't easy to know how much your migration will exactly save you daily, monthly, or annually. Our pricing is public at $72 per year per user. When you consider you will be able to eliminate managing user access levels from your IT department, that savings is often massive.
Using OneLogin With IDHub
If You Love OneLogin, Keep It, And Improve It!
OneLogin supplies a valuable service and a critical part of managing user and customer access. Although you can use any SSO solution with IDHub, OneLogin is at the top of our preferred list.
Adding IDHub to your OneLogin solution allows you to maintain your existing login functionality while giving you significantly more control of what happens after users login in.
Why settle if you love OneLogin? Manage authentication and granular user control with IDHub and OneLogin together.