Right Access for Right People to Right Systems
Simply powerful identity management
Utilize Sath's flagship product IDHub to effectively manage user accounts and their associated permissions across all applications. Make onboarding, transfers, offboarding of employees and 3rd-party contractors an effortless task.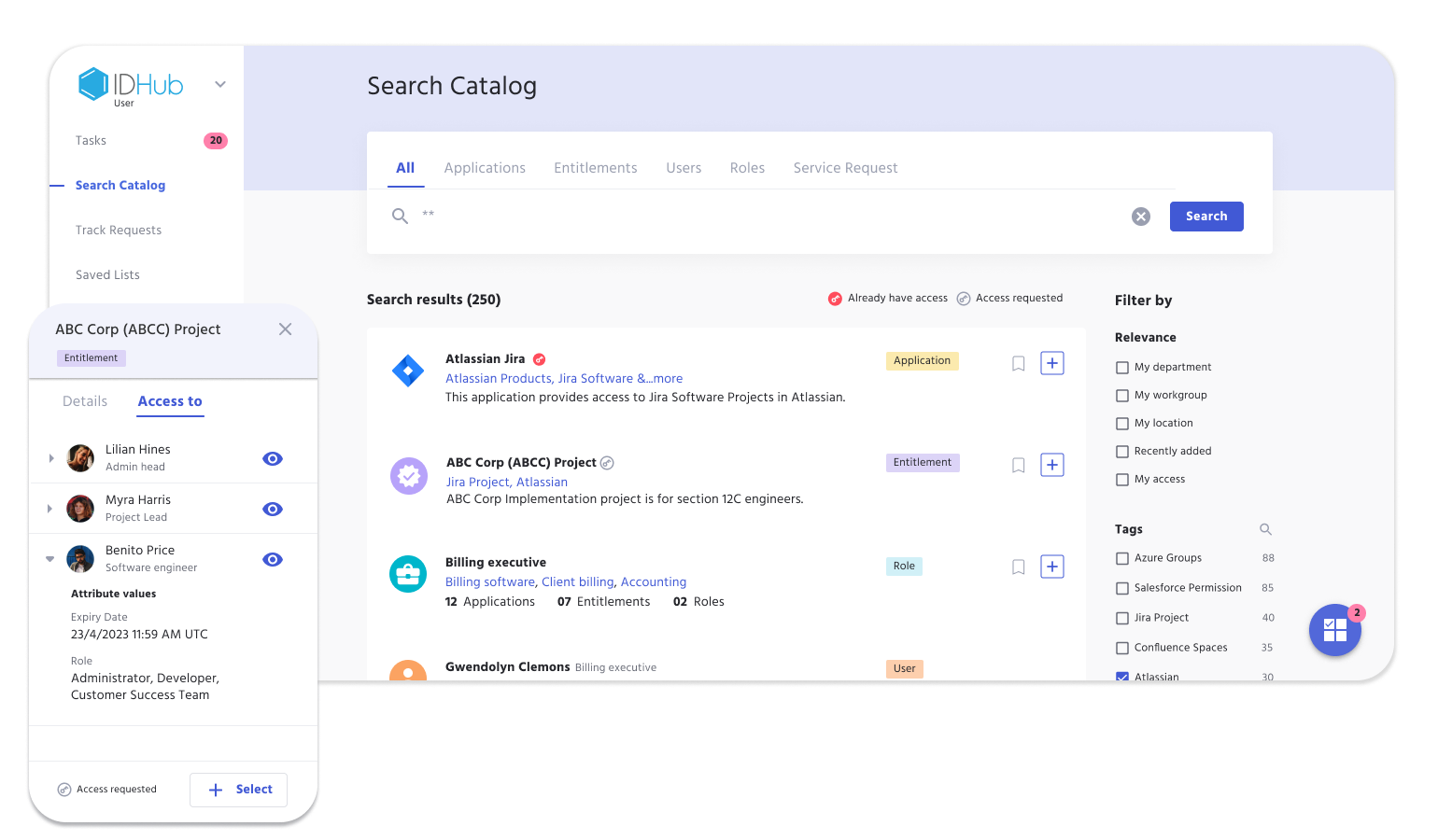 Enterprise Reinvention
Bring agility to your enterprise.
IDHub is not merely utilized for requesting access, but also to instantly provision user access, update existing systems, enable direct-to-work capabilities, as well as engage in other identity governance activities. Receive expert integration guidance from our managed services team and certified partners to fulfill all your identity requirements.
Administer
Categorize Access
Organizations must ensure that different stakeholders have the correct type of system access, using permissions and entitlements.
Provision
Grant Access
Allow users to request access from available resources, and configure/assign appropriate approval workflows for each.
Identity Governance
A complete IGA solution for all.
Access Reviews and Certifications
Streamline your process for reviewing user permissions or Entitlements, to ensure they only have the access they need. See how IDHub audits user access instantly or scheduled, with customizable Certifications, or Access Reviews.
Role Based Access Control
Managing user access with IDHub Roles empowers organizations to provide their employees with job specific permissions from day 1, and quickly deprovision and provision access when job requirements change.
Auditing and Compliance
Auditing user access in highly regulated industries always seems to be a challenge. IDHub simplifies that process with Reporting, as it has capabilities to customize organizational compliance needs, regardless of the sector.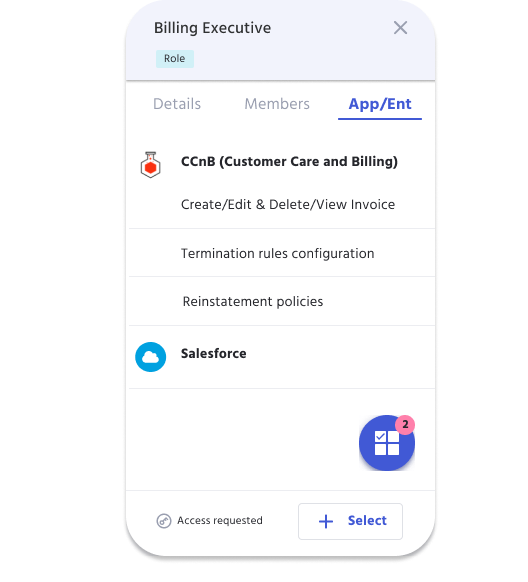 IDHub Sneakpeek
Advanced IGA Features
Identity Workflows
Effortless Setup and Use
No Code Setup
Get Started with IDHub today, without any technical expertise, to take control of your workforce user access, and instantly start meeting compliance.
Low Code Customizations
We understand that every business is different, and processes are highly specific. With almost no technical expertise, admins can create Custom Workflows, orchestrating the flows needed.
Ease Of Use
Simplicity of implementation, strengthens user adoption and security governance.
Customizable
Rule-based configuration enables solution tailoring, to fit any company's needs.
Save Time
Seamless application integrations provide maximum control, in minimal time.
Save Money
Automate provisioning to save money in IT costs and personnel needs.
Our Portfolio
Trusted by Fortune 500 Companies
We built our business on quality communication, and strong relationships. Listed below are a few of companies in our portfolio.