IAM Calculator
Find out how much Identity Management actually costs, and how much cash you are losing managing user access.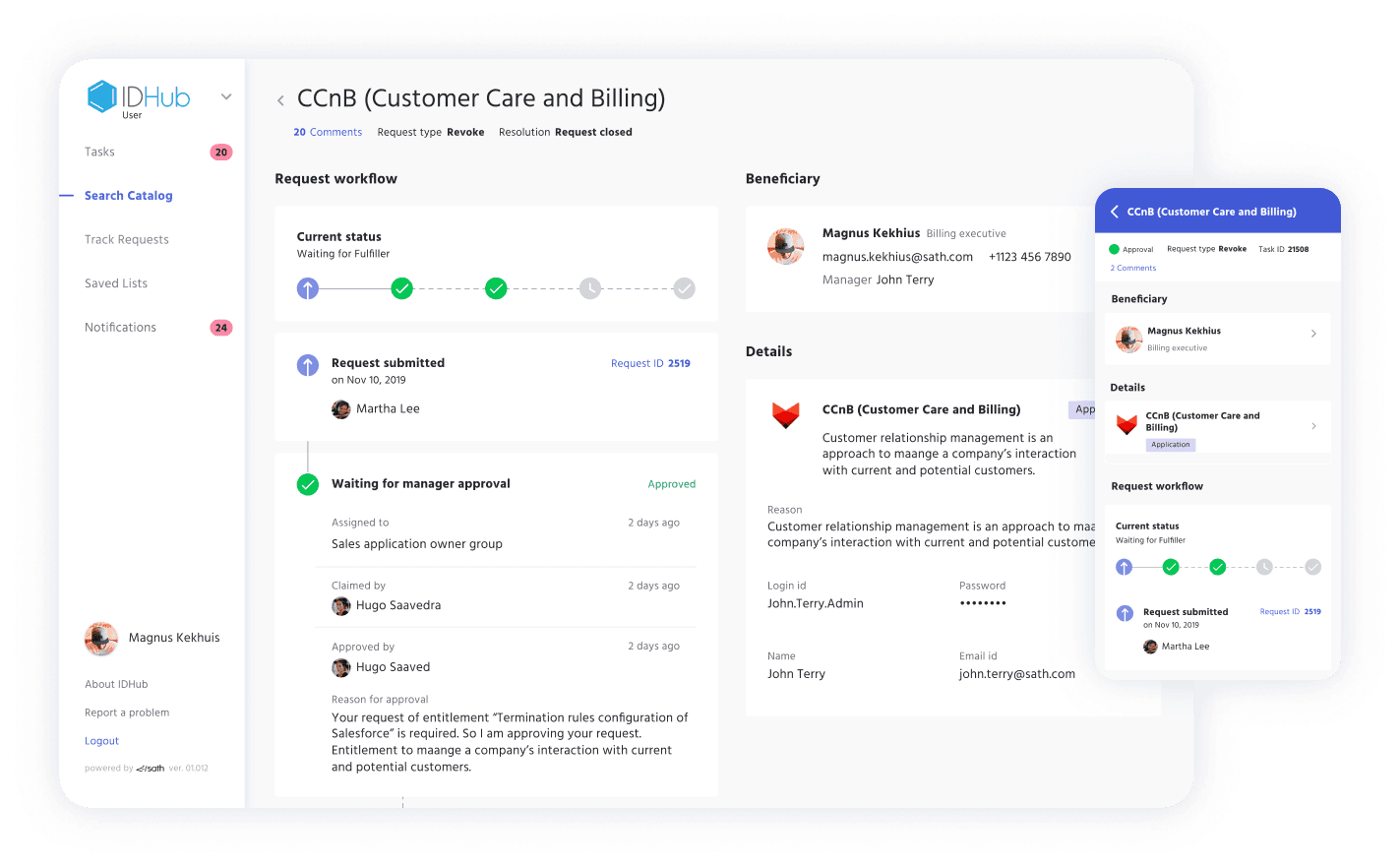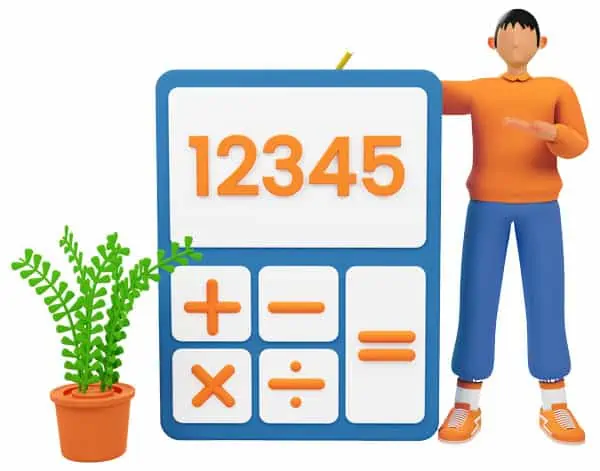 How Much Am I Spending Now?
In many cases, business owners don't realize how much they spend to manage their User's access.
Often, the only consideration is the potential costs of a breach. The general thought process is, if the current system is working and we're secure, why change it?
For the sake of this calculator, we are going to ignore all of the potential costs that IAM protects against. We have another article that discusses the ROI of Identity Management for prevention.
This calculator specifically deals with the hard costs that you incur today, regardless of the realization of threats or breaches.
Onboarding new employees, removing them when they leave, and making changes to a user account is a process that takes time, and adds up quickly.
Many organizations will manually log this information into a spreadsheet, which can quickly become outdated, particularly when there is a change in IT staff.
It's tempting to think these businesses don't spend anything on Identity Management, but this couldn't be farther from the truth.
The average company with 100 users will spend approximately $41,000 in IT hours manually maintaining their User Data, with no guarantees it's accurate.
What Are My Options?
Identity Management has come a long way from its days as a luxury for enterprise businesses.
Today, there are options for Identity Management that provide the security and speed of traditional services, at a price that allows small businesses to see a massive return on investment instead of a barrier.
IDHub provides all the critical components of IAM so your IT team can focus on the big projects instead of day-to-day operations.
Three components your IAM solution should provide.
Authentication Through SSO - Single Sign-On removes User passwords, password requests, and phishing attacks.
Onboarding / Offboarding Automation - Integrated Automation provisions access and removes it for new and departing employees by connecting to your current HR system.
Identity Lifecycle Governance - User lifecycle management streamlines employee requests, defines approval processes, certifies user access for compliance, and documents it.